EXPERIENCE
Founded back in 2017, our law firm has been receiving 5 star reviews. Our Director Delphine Akinsete has been working in the legal field for over 20 years and she has been a Practising Solicitor for 14 of those years.
SKILLED PROS
We have a vast amount of experience that allows us deal with your matter in a skilled and timely manner.
Thereby saving you time and money in the long run So you can focus on other important things .
SUCCESS
We have successfully litigated and won Family Law and Civil Litigation cases at the High Court and Court of appeal. Our success rate is 98% and we have settled many cases out of court giving our client's better prospects of success.
FAIR FEES
Our fees are fair and we will advice you on the various ways that you can fund your case. We do not take on legally aided clients but in some cases, we will reduce our hourly rates to allow you attain justice.
Welcome to
DELPHINE PHILIP LAW (SOLICITORS)
Tel: 01322611857 or 07957200996
9AM-5PM Mondays to Fridays
Except for bank Holidays, Christmas and New year
We are a Law firm
We provide professional legal services, advice and representation at court, we are client-focused and our fees are affordable
At Delphine Philip Law Ltd,  we  are focused on solving your legal problems. We provide advice and representation at court for Private and Corporate clients.  We work with and communicate with third parties such as Barristers, Experts, the Courts, UKBA, businesses etc. Call us and let us help you with that legal matter.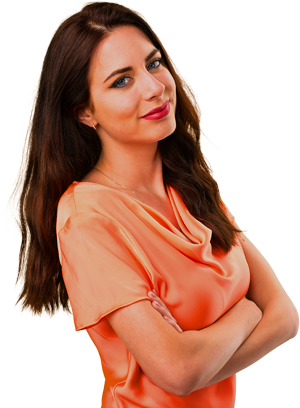 CALL TO SPEAK WITH US ON
01322 611 857 OR 07957 200 996
We offer great client care for every individual case and client. We make you feel at ease and take the burden of your legal case off you. Call us now so that we deal with that legal matter.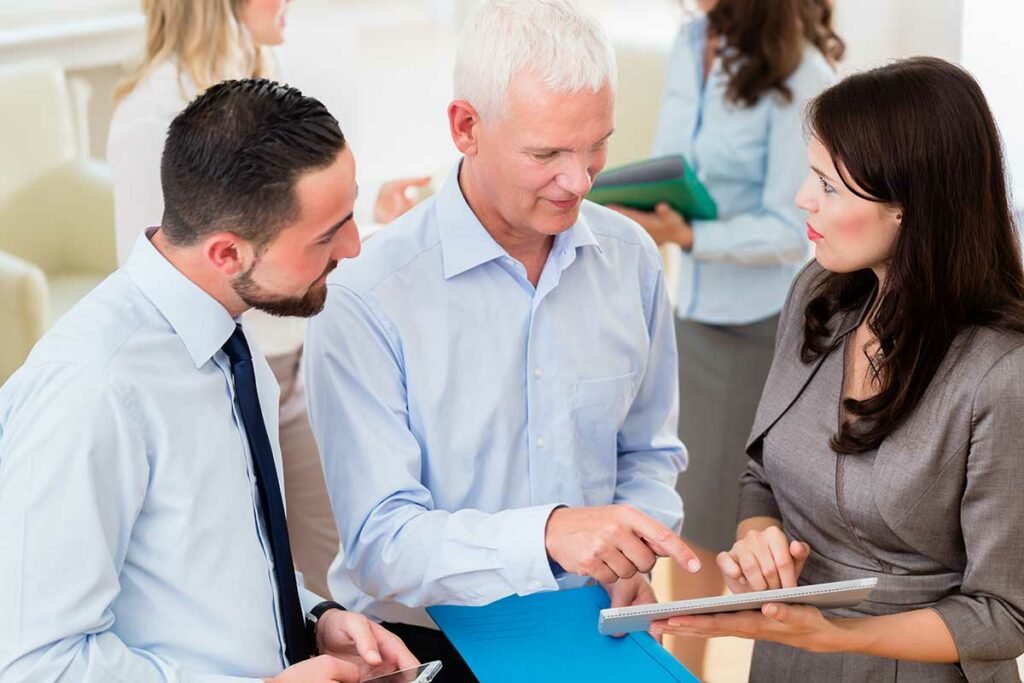 We aim to win your case, offering you advice that explains the prospects of success in your case. Let us help you fight for your right and bring you justice. Our services have been said to exceed all expectations.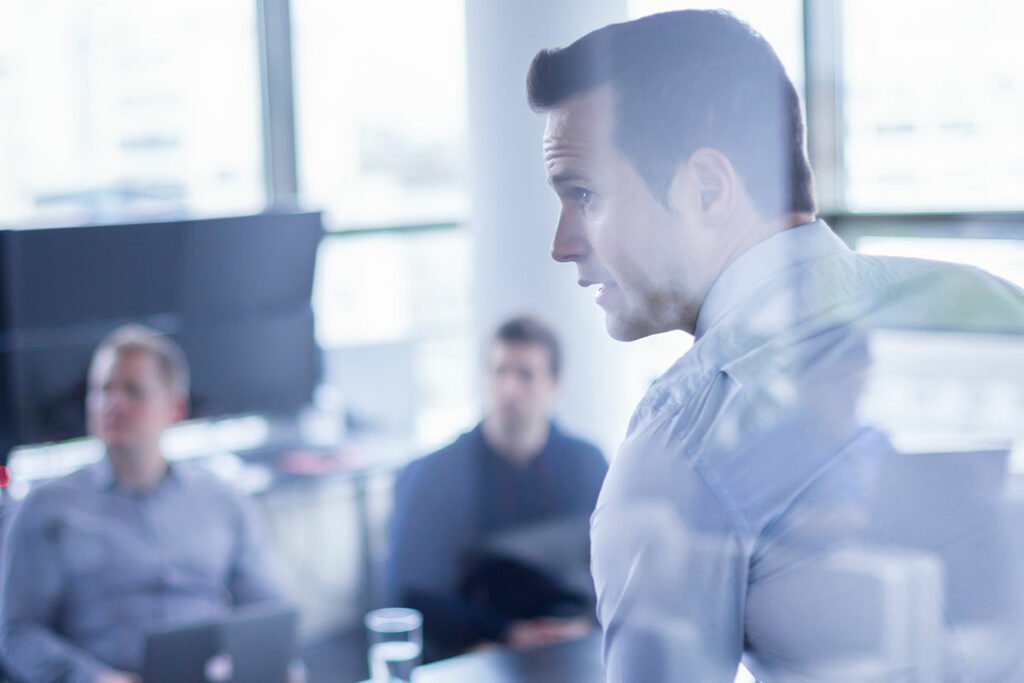 We believe that time is of the essence in solving your legal issue. The fact that you have come to us means that you seek a solution which we can proffer. As soon as we are instructed we start working on your case. This helps us to ensure that we meet your deadlines, negotiate a settlement in time which in turn saves time and money.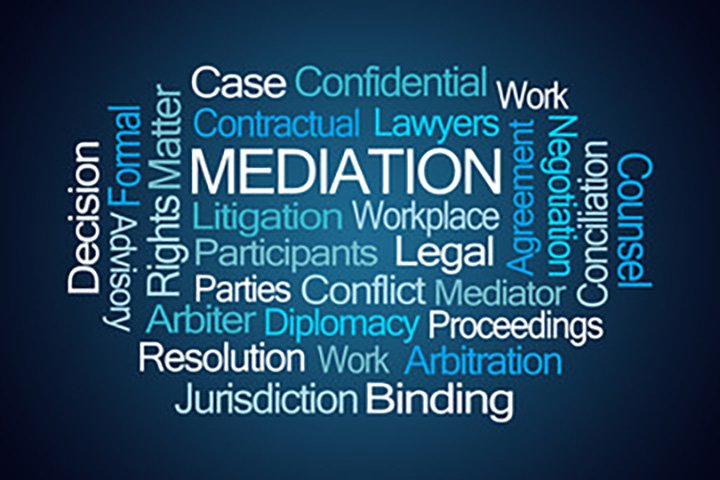 Service options: 
Online appointments 
On-site services strictly by appointment 
9am to 5pm Monday to Friday
Delphine was the best thing that happened to me during my case. She is professional, helpful, kind, affordable and reliable. She went beyond and above for me during my time with her. I appreciate all she did for me, the out of hour calls, the reassurance, the courage and motivation. Thank you so much.
Delphine is one of the best solicitors I have ever come across, I had a deadline to work towards, she saw me at exceptionally short notice and outside of her usual working hours so that she could fit me in. She was patient, professional, friendly, kind and very calming during a stressful time. She has every positive attribute you would want in a solicitor. I even brought the wrong paperwork and she was reassuring and gave me time to gather the relevant paperwork and saw me again before the deadline that I had to meet. I would recommend Delphine to to any one who is looking for representation or advice. Thank you so much Delphine, there isn't many like you. Take care
Delphine was the best solicitors that I had the privilege to work with. I say this as I am coming off the back of having had several solicitors that failed me. I am one of those that you could say had a peculiar immigration history. My experience with Delphine was very good and she was very helpful and was able to deliver and we got the outcome we wanted! I would say that she went above and beyond to help me and I and my family are eternally grateful. I would definitely recommend her! Many thanks Jude
Garthy Parsons
2021-10-12
Delphine was most helpful in assisting me at particularly short notice. Not only helping me imminently Delphine also saved me a 3 figure sum by offering me an honest alternative to my solution. Id recommend Delphine to any friend or colleague. GParsons.
KWAKU MENSA-ESELLE
2021-09-29
Delphine Phillip law ltd.. They are very professional and honest .. From start to finish they were always there when we needed them. Even out of work hours the lawyer will do her very best to answer any questions... I would recommend DELPHINE PHILLIP LAW LTD to any one especially to do with home office and immigration.....5 stars all the way.. Thank you so much for helping us
Dealing with Delphine - we found her very friendly, helpful, knowledgeable, polite and very professional experience. Went the extra step to fit us in. Will 100% recommend her. Will definitely be using her with any legal work required. Thank you Delphine.
Kingsley Addai-Boateng
2021-04-10
My experience with Delphine was very good She was very helpful and gave really good advice I would say she went above and beyond our initial agreement which was really positive. I do not hesitate to recommend Delphine to others Thanks very much. Kingsley
Richard Purton
2019-11-03
I needed to complete an ID1 form fairly quickly. Delphine was apply to squeeze me in an appointment immediately. She was extremely professional and very thorough filling out the form with exactly the right information from her experience to make sure there were no complications down the line. From a personal point of view I found Delphine to be a very polite and caring person. Thank you.
Copy to clipboard