A little about us
Why us
Who are our clients
Some clients reviews
Areas of law
Careers with us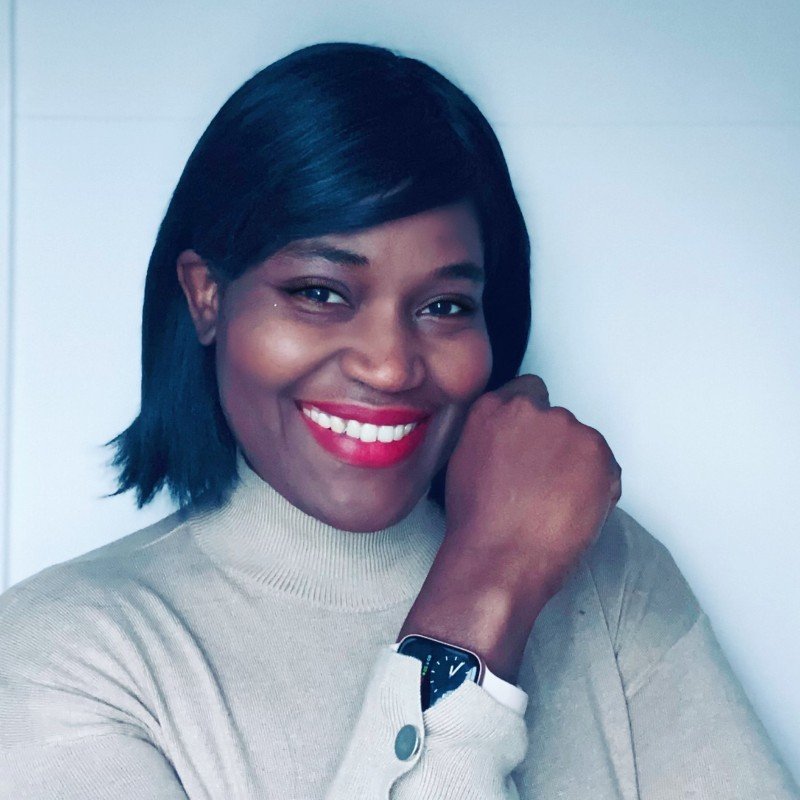 A LITTLE ABOUT US
Delphine Philip Law Ltd was founded in 2017 by Delphine Akinsete a Solicitor and Commissioner of Oath who became a Solicitor in 2009.
Originally based in Swanley, it is now based in Dartford and is one of the leading firm of Solicitors in Kent. Our clients have been very happy with our work giving us very outstanding 5 star reviews for our services.
WHY US
Delphine Akinsete is the Director of Delphine Philip Law. So why should you instruct us:
1.     Cost
Solicitors and their support staff charge an hourly fee. As a smaller firm, we charge less than larger firms and therefore save you time and money. This is because we cut out the need for you to speak to or deal with various Receptionists, Secretaries, Paralegals and other support staff before speaking to a Solicitor.
We believe that when too many people work on one case, there is the likelihood that work is duplicated, there is misunderstandings and confusion on how to approach a task. Therefore, we can save you money as you are dealing with only one Solicitor at every giving time and you are not paying various Solicitors to deal with the same job.
2.     Efficiency
Larger firms can have excessive overhead. Instructing us means that excessive overhead is eliminated.  Your matter is dealt with quickly, efficiently, and effectively.
3.     Service
We offer a high quality effective and efficient legal service to each and every client irrespectively of their race, status, background or query. 
Every individual is different and it is important to us that the relevant case law is applied to each case.
We offer great client care and no matter how complex your case is we handle it with the relevant expertise and dedication.
Our qualification and skills make us stand out as we have the expertise to deal with cases that might have an element of another area of law without instructing various Barristers to look into various areas of law in your case. This saves you time and money. For instance, we have experience in dealing with cases that involve elements of:
Family Law and Criminal law
Family Law, and Immigration and Criminal law
Divorce law, Child Arrangements Order, Non-Molestation orders, Occupational orders and Financial Settlement matters laws.
We develop a personal relationship with our clients and we truly listen to what you say to us and what you do not say. That way we ask the right questions and ensure that we apply the law to individual circumstances and ensure that we act in your best interest.
We are very client-centric and we provide you with similar levels of legal solutions which larger firms will provide at higher fees.
Our passion is to see that justice is applied in every case. Our clients are charged fairly for work done and our commitment to excellence makes us the right firm for you to instruct. Please read our reviews page to see what clients say about our services.
OUR CLIENTS
Delphine Philip Law Ltd serves private individuals, businesses and corporate organisations. Our clients instruct us to:
attend court
deal with paperwork like drafting Agreements, Contracts
advise them on various areas of law
Our commercial clients range from companies with one Director, sole traders to large companies and organisations.
We are very passionate about the services that we provide and our main aim is to bring solutions to legal problems.
AREAS OF LAW
Delphine Philip Law Ltd. is a law firm specialising in General Civil Litigation, Family Law, Commercial and Corporate Laws, Immigration Law, Housing and Property law, Probate Law (including contentious probate) and Employment Law.
CAREERS WITH US
You can send us your resume and a personal statement for paid or unpaid work to info@delphinephilipsolicitors.com
What Makes Us Your Best Choice?
We have been described as being very friendly but equally as professional. Our Director Delphine Akinsete is a Grade A Solicitor with 14 years experience post qualification   This affords us the ability to apply the law to facts in a matter and to bring about a desired end irrespective of the complexity of your case. We give you advice that you can rely on with prospects of success that is honest. We aim to solve your legal problems and so we offer different funding options.