Delphine Akinsete has 14 years as a qualified solicitor and she will help you:
Draft simple and complex Wills
With probate and the administration of a deceased estate
Prepare and register Lasting Powers of Attorney
Challenge Wills and deal with Contentious probate disputes
WILLS
Let us make a will for you.  It is important to make a Will whether or not you have great possessions.  A Will allows for you to give gifts to the beneficiaries of your choice. Making a Will can save your estate a lot of time and legal fees. It can avoid the need for strained relationships when you die.
We will explain all the possible options for you to consider when drafting your Will. We give advice on how you can ensure your beneficiaries are well cared for and that your estate is protected should something unexpected happen. We do not offer tax advice but we can help you with relevant estate planning.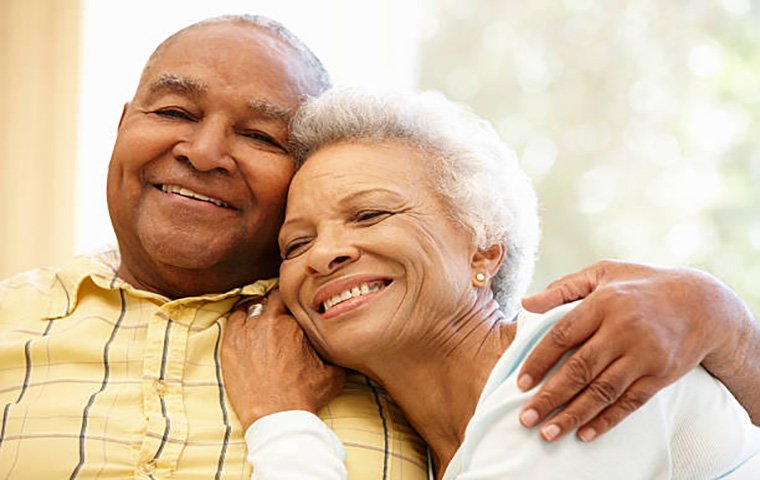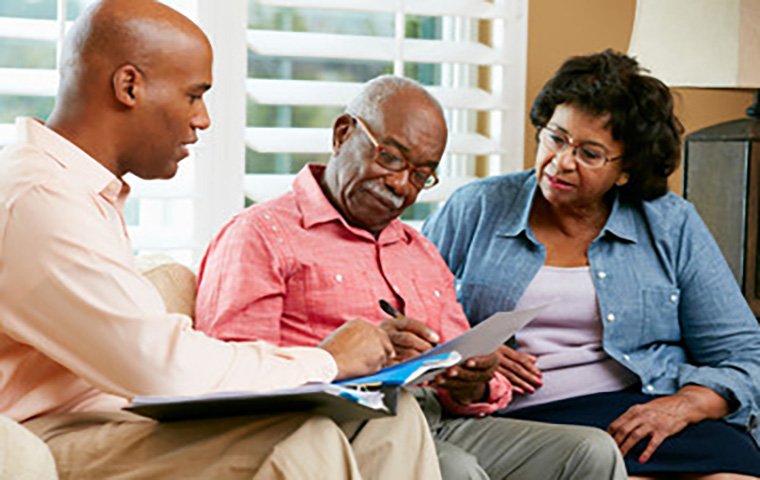 PROBATE
We can apply for probate whether there is a Will or not. We approach banks and financial institutions to collect in the money of the deceased. We also fill out the necessary Inheritance Tax forms for HMRC and help you administer the deceased's estate.
We are here to provide probate advice and support for executors or administrators to make the process of obtaining the Grant of Representation and administering an estate as straightforward as possible.
We can act as Executor, Trustee and Attorney
LASTING POWERS OF ATTORNEY (LPA)
Delphine Akinsete has a Masters in Medical Law and ethics and is passionate about elderly clients or clients who have Mental capacity issues. Sometimes people are vulnerable and cannot make decisions for themselves. Vulnerability can be due to age, due to a mental health condition, due to an accident or due to a severe learning difficulty. We are here to ensure that your affairs or those of your family or loved ones, are properly taken care of.
If you have not lost capacity and are able to make informed decisions, we will be glad to prepare and register your LPA for financial decisions and/or your LPA for health and care decisions.
CHALLENGING WILLS  AND CONTENTIOUS PROBATE DISPUTES
Sometimes people dispute a deceased Will and/or Estate. We can help you challenge or defend a claim for a challenge of the deceased Will. A Will can be challenged due to:
Lack of proper execution. This is where the Will is not executed in line with Section 9 of the Wills Act 1837;
The deceased's lack of mental capacity at the time the Will instructions were taken and when the deceased executed the Will;
Lack of knowledge and approval of the terms of the Will. This happens where the deceased did not understand the terms of the Will;
Fraud and forgery.
Before we challenge a Will, we will get the Will file from the Will drafter by making a  Larke v Nugus request. We can also obtain medical reports for the deceased.
We can put a caveat at the Probate registry and we can enter Warnings to remove a caveat and act for you in entering an appearance at the Registry.
We can apply to change the Personal Representative of an estate and we can apply for a citation for an Executor to take or refuse to take a Grant of probate.
Where a person is holding on to an Original Will and will not release it, we can apply to the Probate Registry under section 123 of section 122 of the Senior Courts Act 1981 for a subpoena for that person to file the will at the Probate Registry or to attend the court to be examined.
Call us on 01322611857 or email us now at info@delphinephilipsolicitors.com to instruct us.
See our fees for Probate at https://delphinephilipsolicitors.com/our-prices-for-probate/