We will handle your Child Arrangement Law matter from the inception of the case till the final trial.
We have reunited many fathers and even Mothers to their children. We can also help you apply for your Divorce and will take the burden off you in settling any Financial issues/previously Ancillary relief cases.  If you have suffered Domestic violence we can apply for a Non Molestation order against the perpetrator of violence, we can also defend you if you are being accused of being the perpetrator of violence. We can help you settle all these various ranges of family law issues simultaneously thereby furthering the overriding objective by saving you time and money.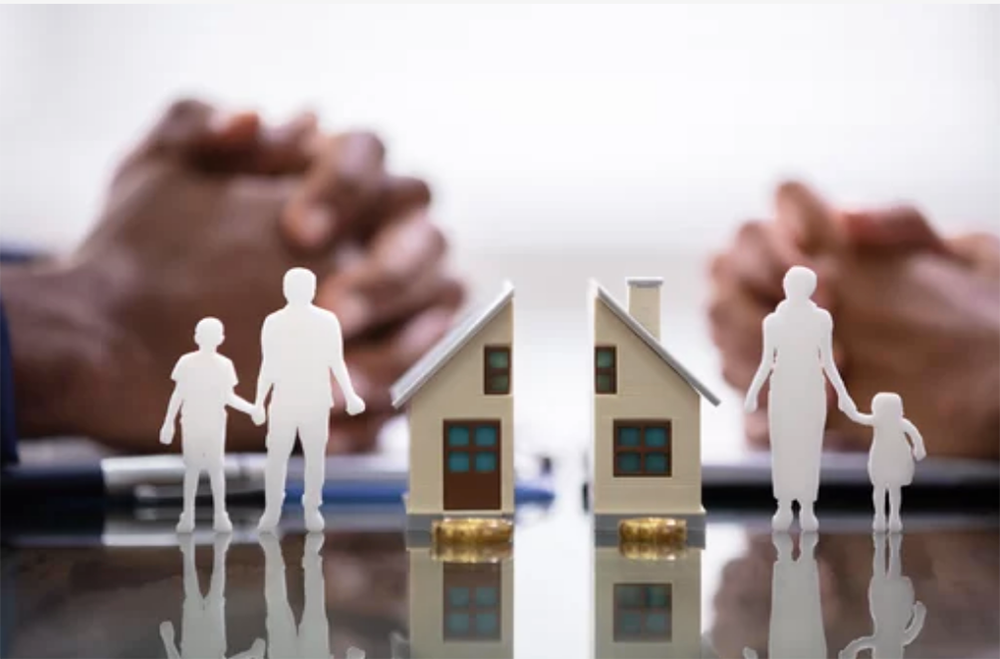 Expertise in all aspects
of divorce
Divorce law is complex and rapidly changing to reflect society's changing lifestyle choices.
We take great care in working with clients to resolve children's issues' quickly and with minimum tension, putting the welfare of the child first. Disputes concerning children can be some of the most challenging issues faced by families and the courts. In all family law matters, the welfare of the child is the paramount consideration for the courts, but taking your case to court should be a last resort.
Child Abduction
Relocation
Child Arrangements
Parental Responsibility
Prohibited Steps Orders
Specific Issue Orders
Special Guardianship
Adoption